WestPark - Fiddyment Farm Area 2016 Home Sold Report
---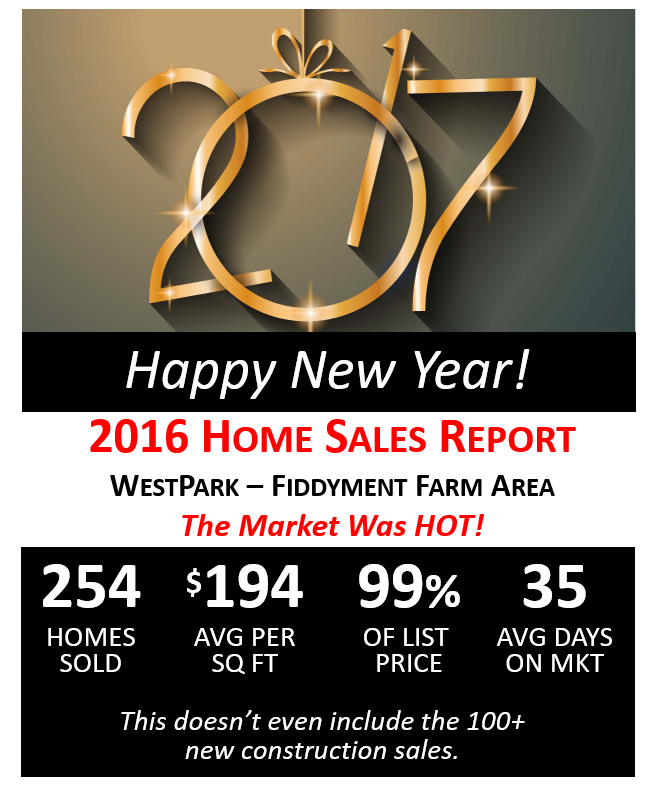 Forbes latest January article, ranks Sacramento #11 in "Where to Invest in Housing 2017."
They predict 22% price growth over the next 3 years, versus the US average of 17%.
Realtor.com predicts the greater Sacramento area will be the nation's 4th hottest housing market in 2017
They state this is due to solid job creation & population growth. They predict home prices will grow 7.2% in Sac Area vs 3.9% Nationwide.
---
Inventory is LOW and homes are selling FAST!
Whether you're looking to purchase or sell, we can help!
Call, Text us TODAY916.800.4022, or Email: team@dreamteamsellshomes.com
Click Her to Download your complete list of Homes Sold in Westpark & Fiddyment Farms in 2016 include address, home details, price, days on market, & sale date.
---